Our Technology
VELOUS Footwear creates thoughtful solutions for underfoot recovery. By combining our patent-pending Tri-Motion™ Technology and proprietary triple-density Foamotion Formula foam, we provide exactly what your feet need at each part of the foot strike motion, from supportive heel contact and great arch support, through toe-off, to the next step. The ultimate footwear recovery experience.
Dr. Timothy Mineo, DPM
Keeping It Real
VELOUS consulted with both medical professionals and athletes to validate their unique product concept. Dr. Timothy Mineo, DPM a Podiatrist, Foot and Ankle Surgeon, and competitive cyclist, tested early prototypes of our shoes. He offered perspectives based on his medical expertise as well as his experience as an athlete. With the help of Dr. Mineo and others, the concept of Tri-Motion™ Technology was perfected.


Tri-Motion™ Features Working Together
Stability
Deep heel cup and side stabilizers provide motion control.
Arch Support
Optimal arch support to help tired feet recover with each step.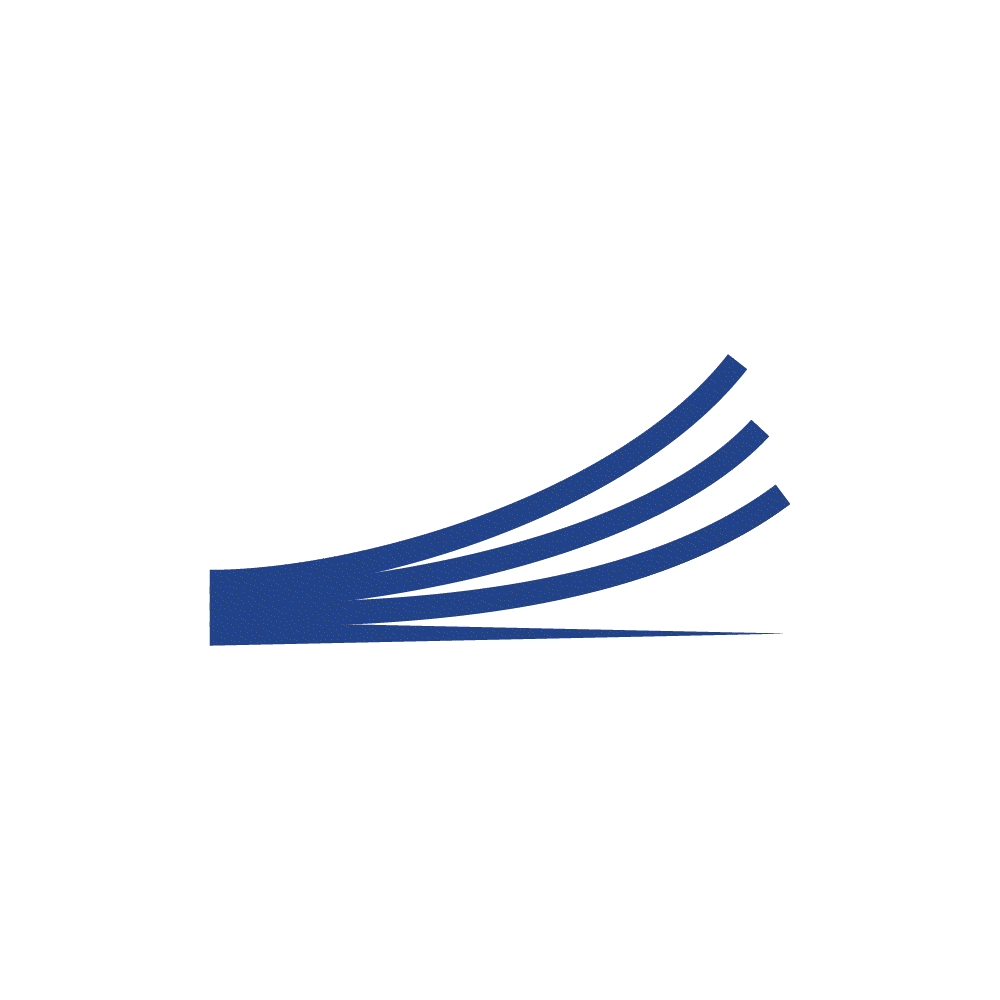 Toe Spring
Increased toe spring assists with forward walking motion.
Flexibility
Top and bottom flex grooves for optimal forefoot flexibility.
Traction
Deep heel cup and side stabilizers provide motion control.
Breathes
Perforated upper allows for maximum air flow and quick drying. 
Lightweight
Light materials reduce muscle fatigue, creating a natural underfoot feel. 
Stimulates
Inverted box nodes stimulate blood flow and provide a great tactile feel.